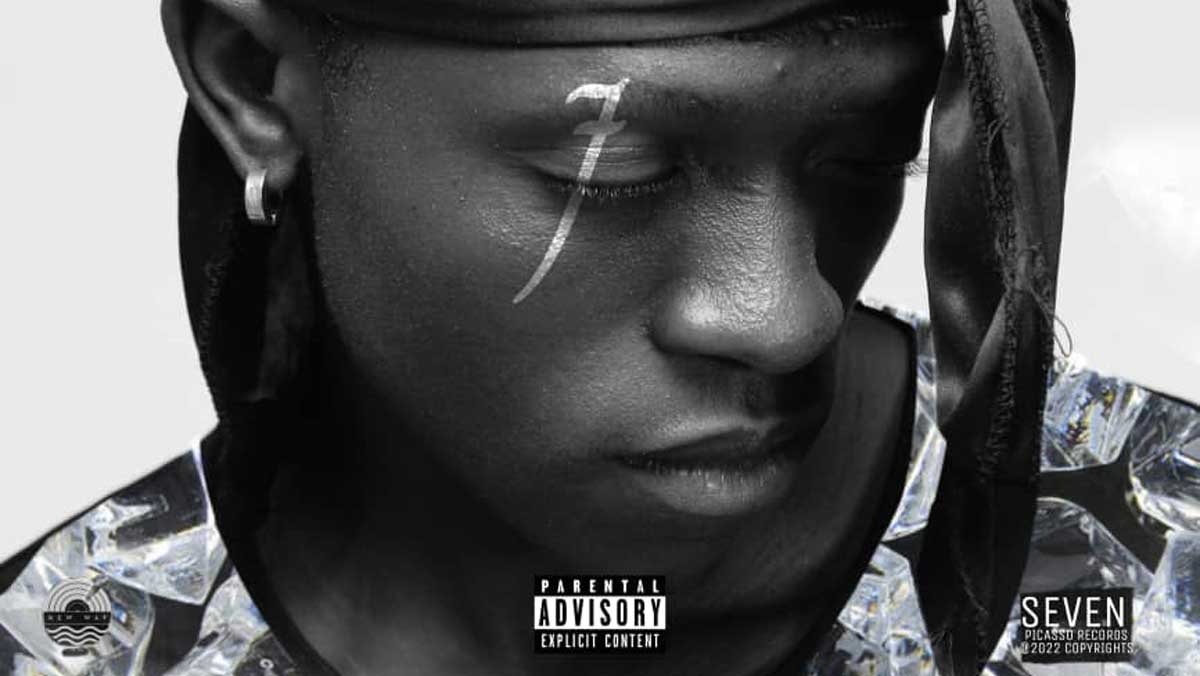 It takes guts to have the name of one of the greatest known artists in the history of mankind as your rap moniker – fortunately guts is what YBPicasso has in abundance.
The young artist recently dropped a mixtape called '7', which he says refers to perfection and completeness of a multi genre New Wave tape.
The music features various local and international acts, including: Saint 88, Lxrd Pharoah, Wave Gadd, Q-vo, Apexxx and Gofiwa.
"This mixtape was released on the 7th Jan as a celebration package to YBPicasso's birthday and it is currently available on Audiomack," he told Grooving in the Ghetto.
Rating: 8/10