Youth leagues on the prowl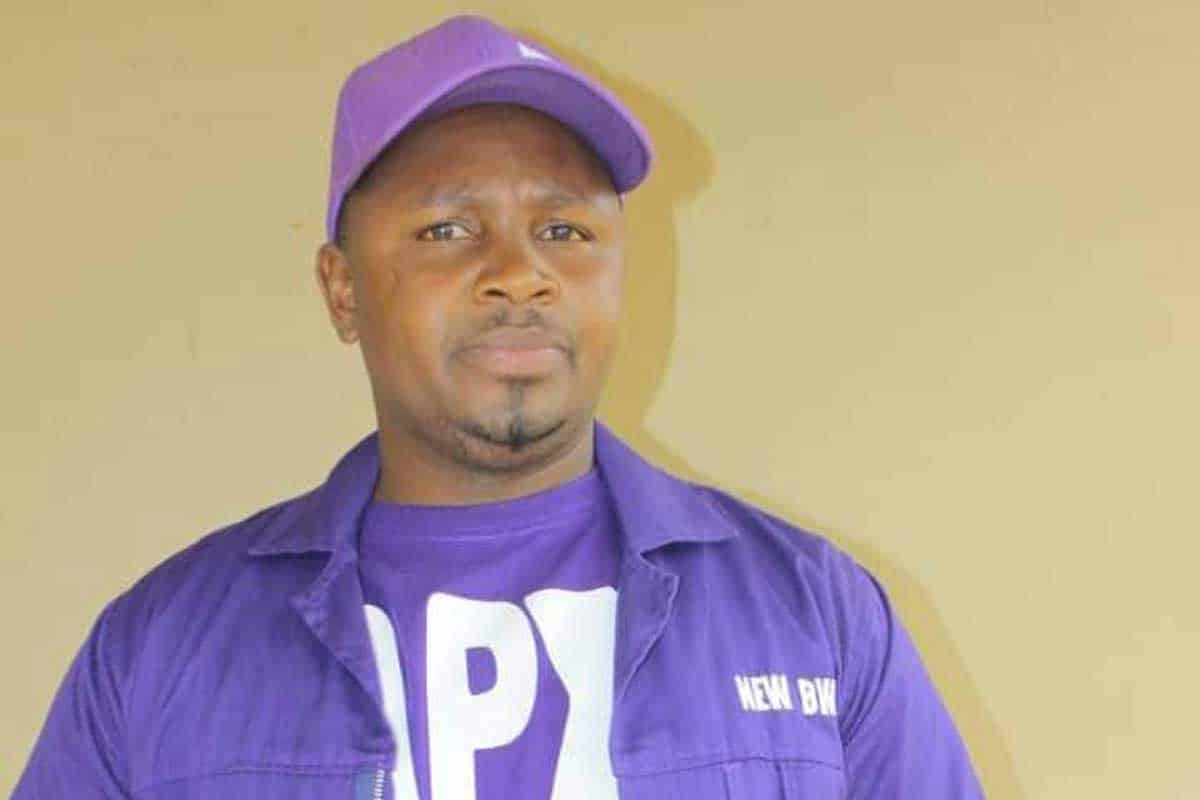 As they look to fine-tune their efforts to oust the Botswana Democratic Party (BDP) from power after 57 years of uninterrupted rule, Alliance for Progressives Youth League (APYL) have called on the opposition to unite as soon as possible.
The Purple party's next generation will meet with other opposition youth leagues soon to kick-start the project.
Speaking to The Voice, APYL President Gaone Majere revealed they intend to push opposition party mother bodies to fast-track the negotiations of working together.
He urged the Umbrella for Democratic Change (UDC), which currently has Botswana National Front (BNF), Botswana Congress Party (BCP) and Botswana People's Party (BPP) under its wing, to prioritise finalising a working model for all opposition parties.
"Botswana Patriotic Front and ourselves should be included as soon as possible. Any delay in that will mean giving the BDP power again. We are fed up with the BDP government," he said.
He added APYPL will conduct house-to-house visits in the constituencies they believe they can win with opposition cooperation.
"We will also be targeting all youth who will be turning 16 years this year to give them political education. This is our roadmap for 2022 which we will share with our main body and other youth structures," disclosed Majere.
Meanwhile, his opposite number in the ruling party, BDPYL President, Karabo Gomotsegang declared his organisation's intent to intensify their own mobilisation activities.
"Since the BDP Central Committee made a decision to suspend party activities, members have been inactive on all fronts hence we haven't been doing well in the recent by-elections."
He note with the next general elections a little over two years away, there immediate focus was making sure they deliver on what they promised in their manifesto.
"Youth are the ones disadvantaged by unemployment and other social issues, they should be prioritised."
Like APYL, Gomotsegang further revealed his charges will embark on a massive recruitment that will help their party grow and 'become even more fashionable'.
"This adds to our desire to become faces of the party going forward. We will again focus on branding the party. Remember every election Batswana vote BDP into government basing on what it has delivered in terms of promises made and they way it presents itself," he concluded confidently.
Unfortunately, BNFYL, BCPYL and BPFYL could not share their roadmaps at the time of going to press.