Celeb edition with Girly "Wa di body"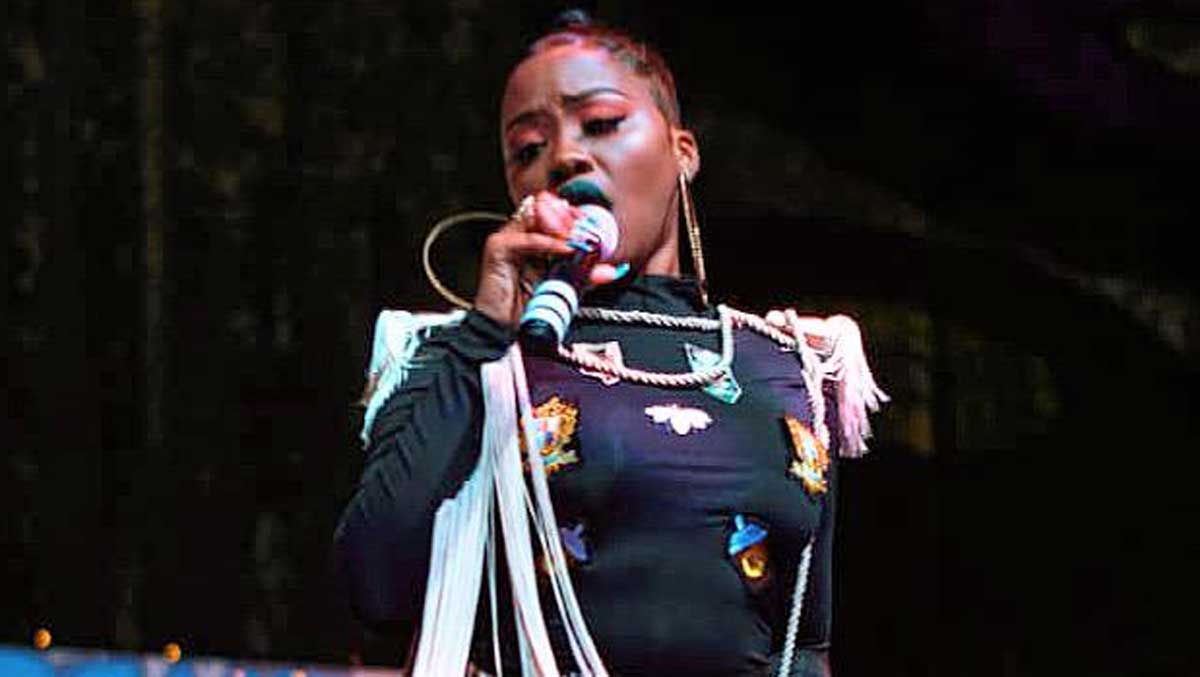 Although her music career has hit Mt Kilimanjaro-like heights in recent years, 31-year-old Girlie 'wa di body' is in fact a veteran of the industry.
Her stardom dates back to her teenage years when she would whip audiences into a frenzy as a backing dancer for Vee Mamppezy.
Currently co-hosting popular Botswana Television (Btv) music show 'Mokaragana', Girlie's star show no sign of fading any time soon!
Welcome back and compliments of the New Year. How did you spend your holidays?
Unfortunately I was home the whole time.
I did not travel so I spent it with family and close friends.
Doesn't sound so bad! Will you continue your Btv gig this year?
Oh definitely! As things stand I will continue being on your screens every Saturday evening.
I have enjoyed my time on Mokaragana and have been learning a lot – plus I don't think I have done bad either, have I?
I'm certainly a fan! Speaking of fans, can your followers expect any new music?
I am actually putting the finishing touches on my single 'Monate'.
It will be released this February and the team and I are excited.
I hope Batswana will like it and continue to support it.
As the popular column says, let's get personal. What is the most expensive item of clothing you bought for yourself this festive?
(Laughs) I actually have a couple I don't want to mention because it may be seen as if I am bragging but I mean we are international so….
Hmmm…By the way, how did you come up with your tagline: 'wa le international'?
There is actually no back story to it except that a lot people when they first meet me say I don't look like a Motswana.
I still don't know what that means by the way, but the first comment will always be to ask if I am from around here!
Some say I look like black Americans and so that I am international.
What is your deal breaker in relationships?
Someone who does not tell the truth, I hate liars!
When was the last time you cried and why?
Just yesterday. I am currently feeling under the weather.
Wishing you a speedy recovery. What is the first thing you do when you wake up?
I check my emails.
Five things people don't know about you?
1. I have a nine-year-old
2. I am very spiritual
3. I am straight talker, if I don't like something I won't hide it
4. I absolutely abhor men who don't support their children
5. Ke mongwaketsi, I come from Kanye