Celeb edition with T.H.A.B.O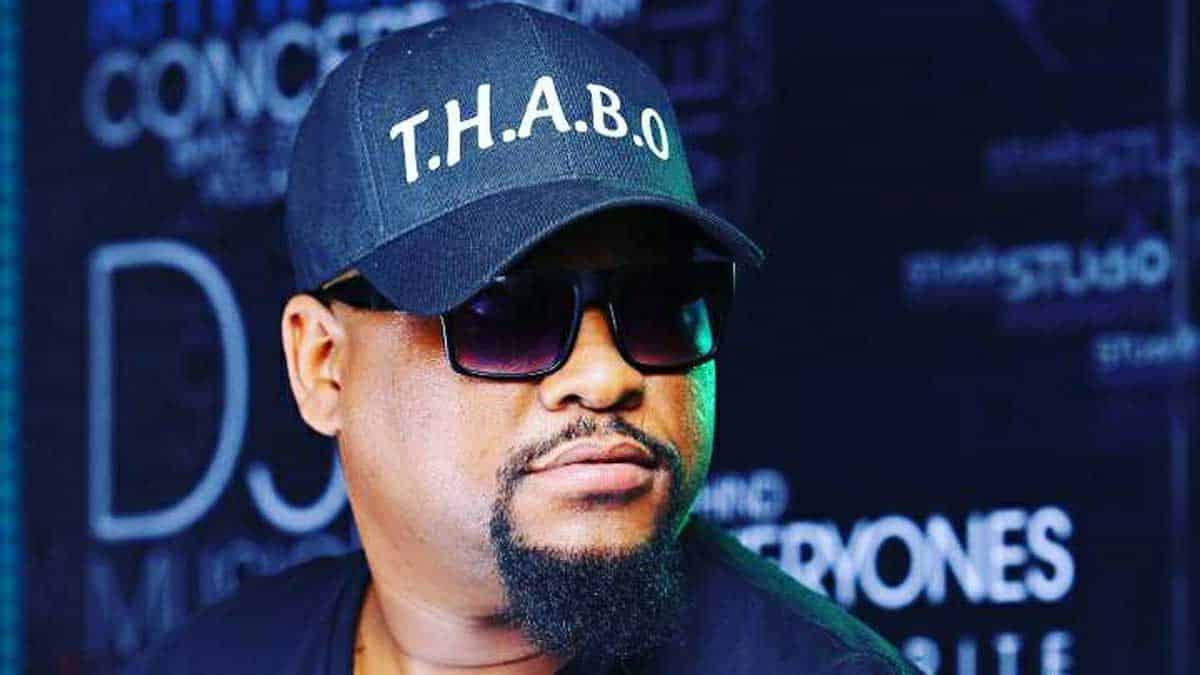 Many would recognize his voice from RB2 airwaves but Thabo Bolokwe also known as T.H.A.B.O 's star began to rise long before then.
His glory days as a kwaito star catapulted him to fame through his group T-Joint.
We catch up with him this week for this Celeb Edition feature
How did you spend your festive holidays?
Festive season was super nice.
I was booked all over the country.
I spent most of it on the road, working.
It was the first real festive season, if you know what I mean, after two years of being boxed so it was really a jump.
Of the events you were MCing, which one is most memorable?
Definitely Maun.
It was at a show called, 'the people's festival featuring Makhadzi'.
It had been long since I had been to Maun and Maun is always a jump.
The show was well organized and even local acts brought their A-game to show.
Will we ever hear any new music from you?
Oh yes! My music is my first love.
I have been making music since the 90s.
I love music, and I am on radio now because of music.
So yes I will definitely work on and drop new music this year.
Hopefully I will work with BK Proctor once more, I feel he understands my style, he understands the T.H.A.B.O brand.
Who would you say is the biggest artist in the game right now?
(Pauses) I will have to go with William Last KRM.
You see I have been following the man from his comic days to now becoming an artist.
He is killing it right now and he is destined for greatness.
You can't take that away from him.
Have you ever been ghosted by a celebrity?
(Laughs) Facebook started around 2007 and so then I inboxed Thembie Seete, she has always been my crush. Sadly she has not responded until now.
I feel like she is one of the hottest women in the world.
Please tell her to respond.
Wedding bells anytime soon?
I believe in God, I believe in God's timing but yes I would love to get married, it is not such a bad idea, but it's all in God's timing.
If you were to become the Minister of Youth Empowerment, Sports and Culture development (MYSC) for one day, what is the first thing you would do?
I would obviously advocate for a lot more investment with the arts.
I would immediately empower the industry more because I believe there is a lot of money to be made with this industry, which potentially could change the economy of Botswana for the better.
When was the last time you cried and why?
Look I am on oldie, so I don't really cry.
I am a man.
I think the last time I cried was around 2001 when my father passed on.
Tell us five things people don't know about you?
• I can deejay very well
• I am romantic guy, very.
• I am good cook
• I am very loyal
• I am a lover