Habitual rapist remanded in custody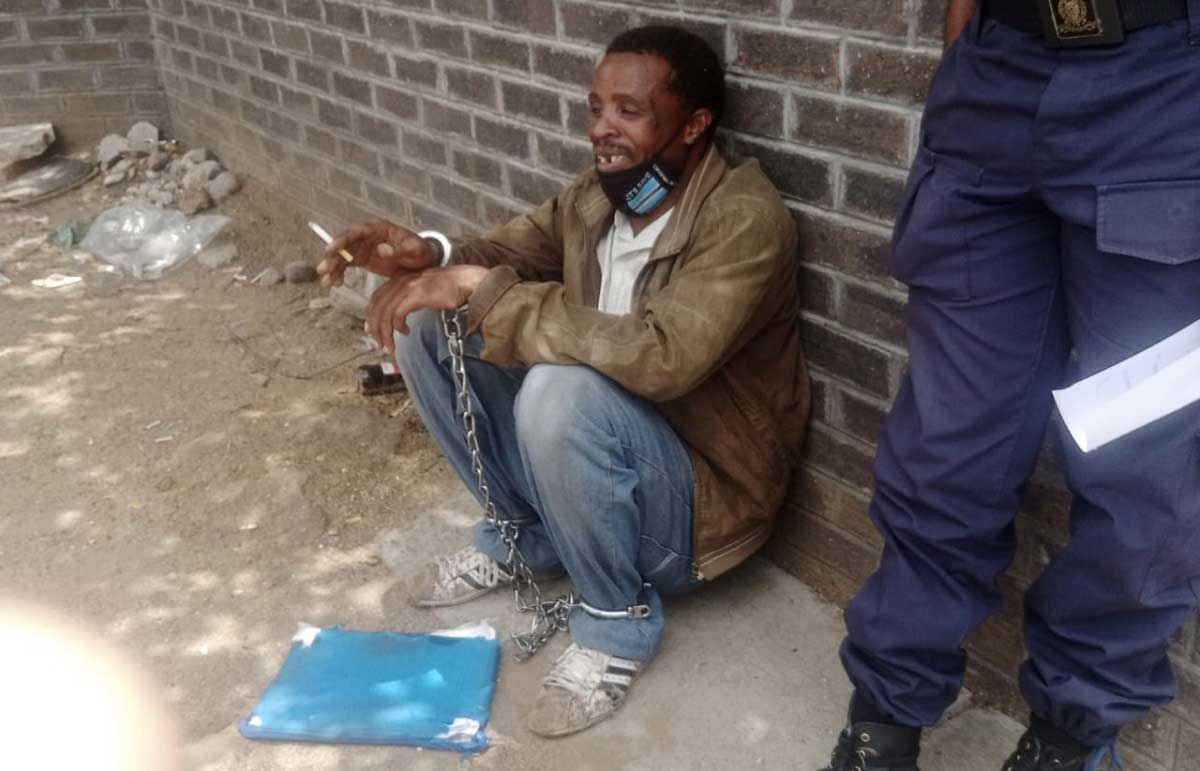 A rape ex-convict has been remanded in custody for the rape of a 63-year-old woman at Mapatse settlement on December 5th.
After attacking and forcefully having sex with the woman, 41-year-old Babolokeng Makhujwana was said to have fled the scene and evaded the police until he was arrested on December 24th with the help of the public.
The Investigating Officer in the case, Thabologo Keorapetse, pleaded with a Francistown Magistrates court to remand the accused person in custody as investigations were still underway.
"We are yet to collect statements from the witnesses," he said.
Keorapetse further told the court that Makhujwana was a habitual offender as he had a previous rape conviction. "It is not the first time the accused person commits the offence of rape. In 2011 he was sentenced to 10 years imprisonment for rape, so granting him bail will be putting the community's lives at risk," revealed the Investigating Officer.
When asked if he has anything to say, the accused person denied committing the offence and prayed that he be granted bail.
He was remanded in custody and will be back in court on the 6th of January for ruling on his bail application.