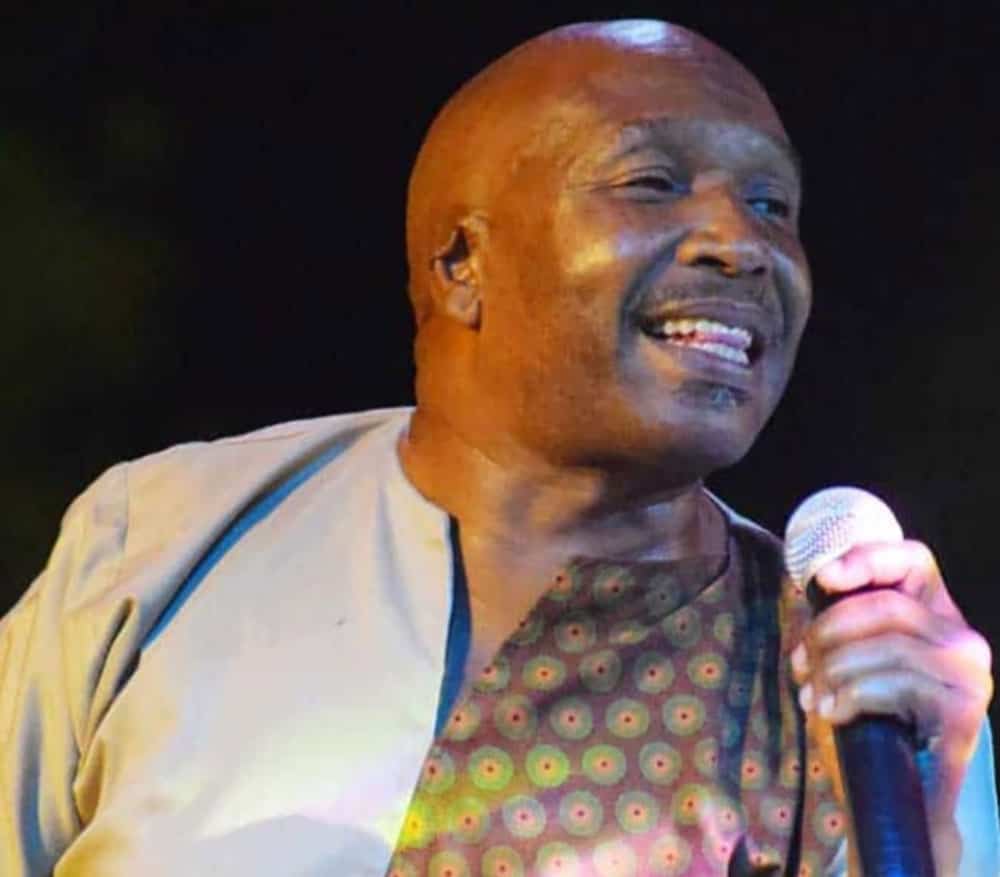 It has come to Shaya's attention that local promoters are hell-bent on milking unsuspecting festival goers of their hard earned money through false advertising.
The recent no shows by South African artists is apparently deliberate, a silly marketing gimmick that has tainted the entire industry.
A legend of the game has told Yours Truly that since there're usually no legal repercussions for either the promoter or the artist, fly-by-night promoters are taking full advantage of this loophole.
"There are instances where a promoter deliberately does not honour their contractual obligations after using an artist's pulling power to market their event and sell tickets," said the legendary Promoter, who himself has endured his fair share of showbiz troubles.
Following an all too familiar pattern, legend Johnny Mokhali did not pitch up for a show in Thamaga, which led to a violent protest from night crawlers. In an impassioned video, Mokhali told his fans he had informed show organisers early that he wouldn't be able to make it.
"I've been there before. Do you tell them or not. If you do, you risk losing out once they hear that the main act will not make it. As you know, Batswana don't buy pre-sold tickets, they buy at the gate. So most promoters choose to delay the bad news, which unfortunately usually backfires," he said.
(Issue V1229 FRIDAY 24.12.2021)