Man charged for Christmas knife attack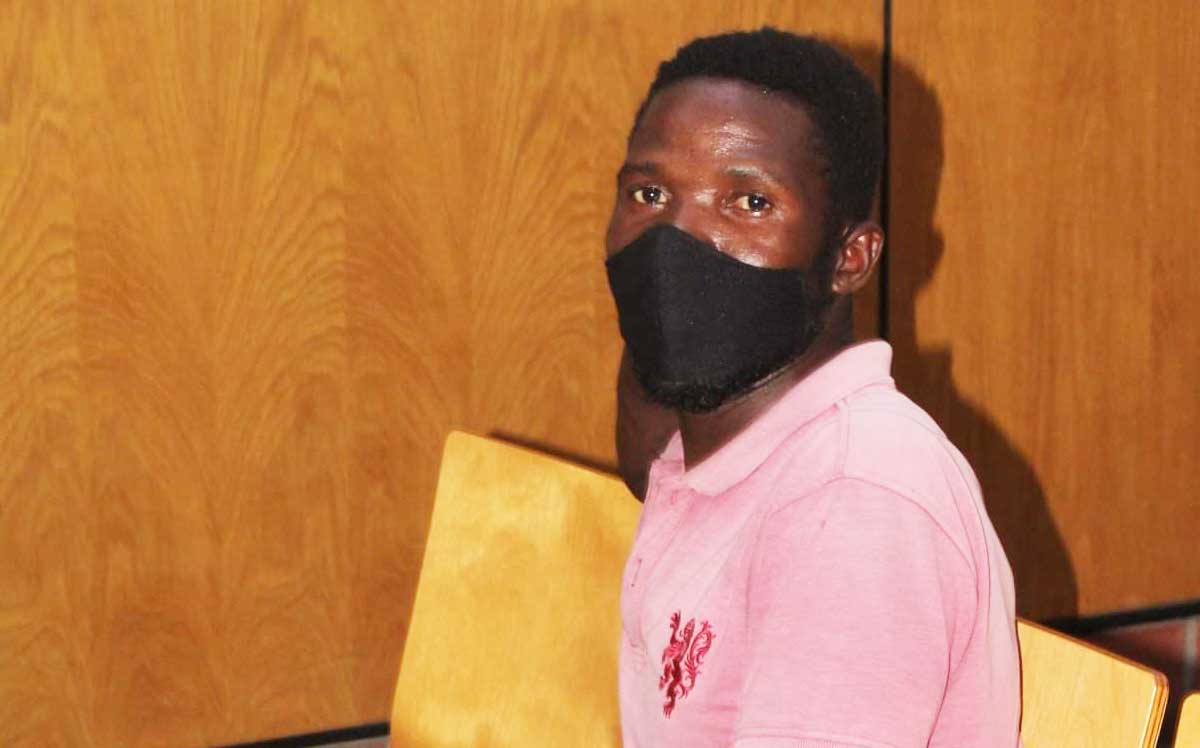 A knife wielding man has been remanded in custody after stabbing another with a knife over a woman on Christmas Day.
Tendai Gama, a Zimbabwean illegal immigrant was last week denied bail after he was arrested  for stabbing his fellow countryman, Tafadzwa Mtami, 30, with a knife at Gerald Estates in Francistown.
It is alleged that on the day of the incident the two men met at a shopping centre and an argument arose after Mtami inappropriately touched Gama's girlfriend.
Later on when Gama was at his rented house, Mtami is said to have followed him and continued provoking him and a fight ensued.
In the heat of the scuffle, Gama is said to have stabbed Mtami with a knife, inflicting a deep wound in his stomach.
In court last week, State prosecutor Jacob Handly, pleaded that the accused be remanded in custody as he had just learnt that the accused was an illegal immigrant and that he did not have any travelling documents.
"On the next mention date we will add a charge of entering the country through the ungazetted point of entry. We pray that the accused person be remanded in custody," he said noting that investigations on the matter were ongoing.
When the accused was asked if he had anything to say he maintained his innocence, indicating that that the victim followed him at his place and broke the windows. "I then ran away and came back only when I saw the police and they arrested me accusing me of stabbing him," he said.
He was therefore whisked off to prison and will be back in court on the 28th January.