Man in court for torching girlfriend's hut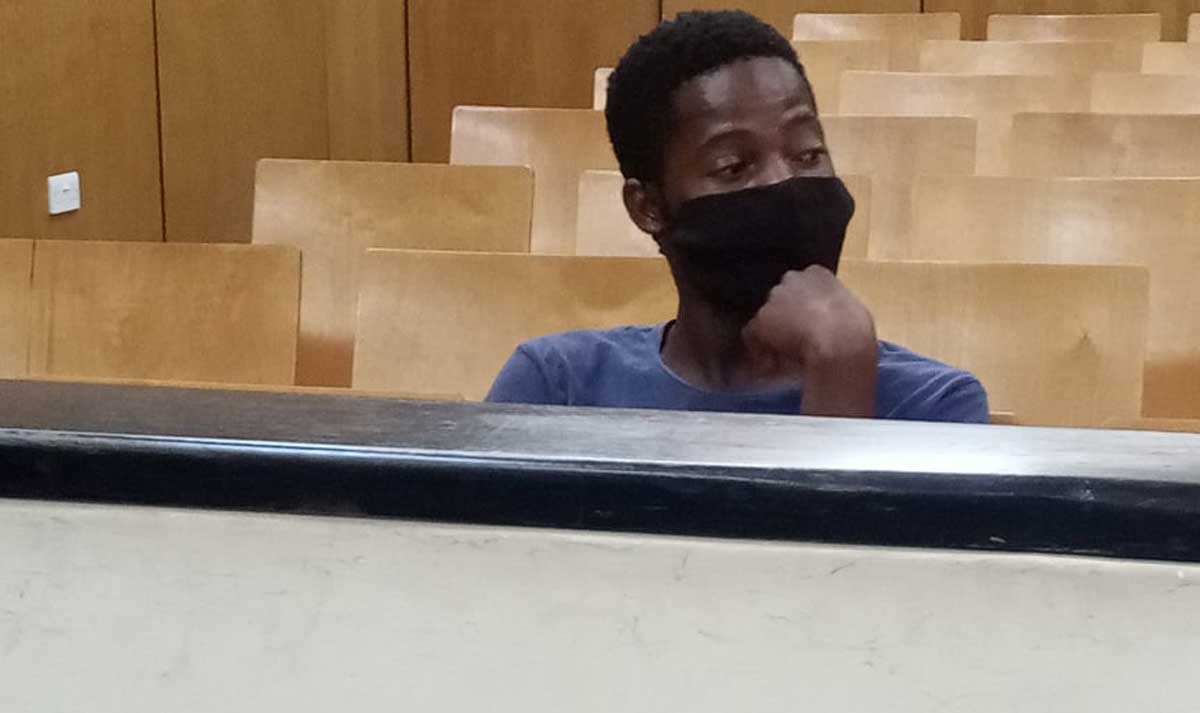 Police in Tutume are investigating a case in which a 25-year-old man allegedly set ablaze his girlfriend's hut.
The incident happened last week Wednesday at Selolwane ward.
It was heard that Innocent Ramorola burnt the 31-year-old Neo Amos's house in the middle of the night, destroying property worth P 17 000.
Tutume police Station Commander, Superintendent Lesego Kgosiemang, confirmed the incident to The Voice.
"Our preliminary investigations show that the two had some misunderstandings in December. The suspect is said to have gone to his girlfriend's house on the 5th of January demanding to see her. Apparently he found her with her female friend and he asked the friend to leave but the victim told her not to go anywhere. Upon realizing that the suspect was angry, the two women fled to the victim's mother's house with the suspect threatening to come back for them before he left,' revealed the police boss.
Superintendent Kgosiemang said the victim then went to sleep at her mother's house and during the night, at around 1 am they heard some loud noise and upon looking outside they saw her house burning.
"That was when the police were called and the suspect was nowhere to be found. He was later arrested in the early hours of January 6th and arraigned before court on the 7th," continued Kgosiemang.
In court, state prosecutor Daniel Mothothusa, pleaded for the accused to be remanded in custody.
the investigating officer was also called to the stand to motivate the state's remand application.
"I plead with this court to remand the accused person in custody as investigations into the matter are at the initial stage. Considering his safety, the atmosphere at Tutume village does not allow for him to be there as the relatives' tempers are still high," said the Investigating Officer, Molefe Juta, adding that remanding the accused in custody will give him time to come to his senses".
The accused person was then remanded in custody and will be back in court on January 21st.