No half time party in Lobatse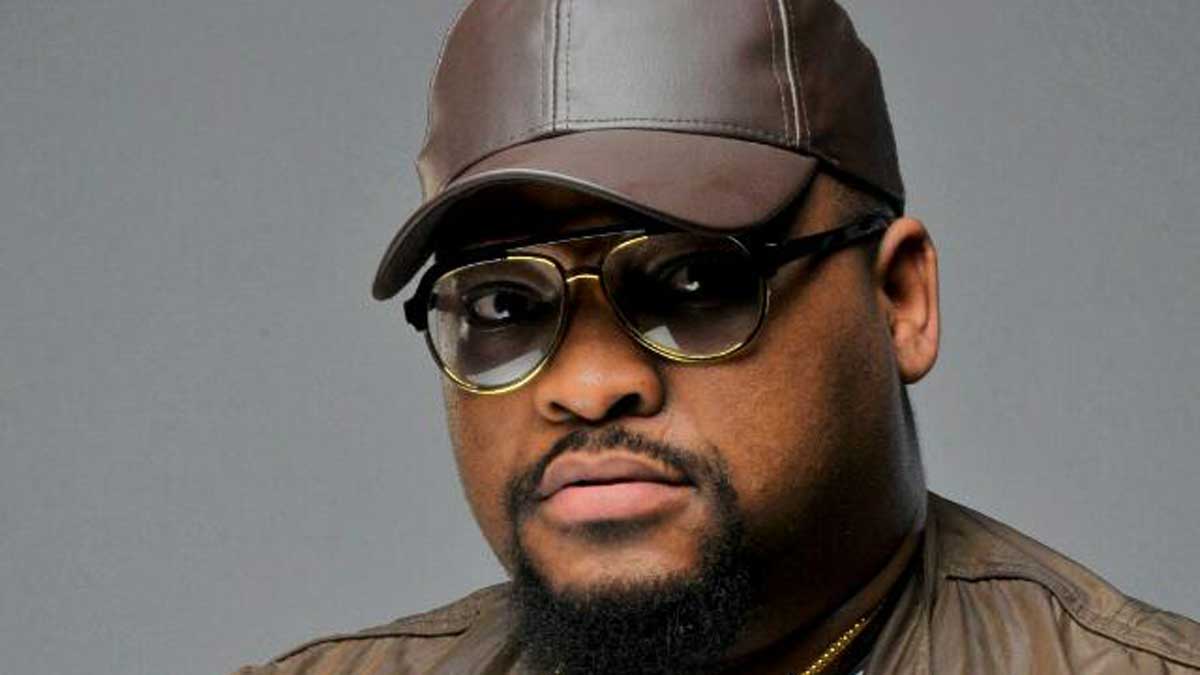 It looks like there will be no time to rest in the year 2022 as promoters are already coming up with massive festivals.
In Lobatse, the Plantation will this Saturday be host to the, 'No Half Time festival' featuring the likes of Benny T, Casper the DJ, Bunny, Frostbite Dallas, Le Spooner DJ, Mabb Dee, Lex B, Crespo, Madala, Jembesoul, DJ Sly, Luke, Jika, Ras Nina, Garvi, Chopsi, Baggio and Dawg.
T. H.A. B.O and Theo will be MCs and tickets are selling for P100.
Gates open from 1000hrs until 0600am the following day.