Threat to kill husband in court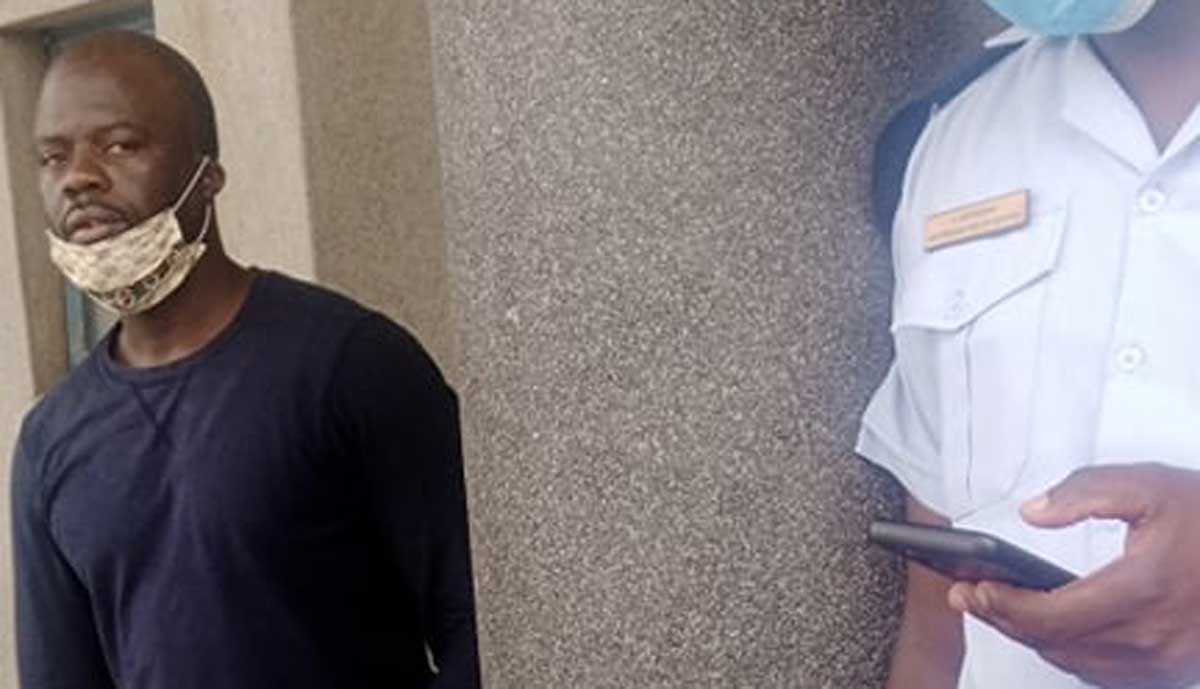 A Mosetse village man appeared before a Francistown Magistrate Court last week on a single count of threat to kill.
According to the charge sheet, Mokhululi Moffat allegedly sent a text message reading: "Ke tsile go go bolaa wena, kea go bolelela" to his wife Tiroyaone Moffat last week Sunday.
The wife then reported the matter to Kutlwano police station and the husband was arrested.
He was arraigned before court two days later on Tuesday.
When securing the accused person's remand, the Investigating Officer, Bennet Ompatile, told court he was allocated the matter on Monday and that nothing much had been done about it.
"The wife reported that her husband wanted to kill her. During confrontation between the two, the complainant pleaded with me not to grant the accused bail as she feared he would kill her. She said the accused was always aggressive when speaking to her. My plea is to have the accused person remanded in custody to allow his emotions to come down as he was even crying during confrontation," he said.
The Investigating Officer further said he was also awaiting to apply for a court order to have the husband and wife's phone call records.
He pleaded that the accused be remanded for at least 14 days.
When the accused was asked if he had anything to say in court, he said he has a child he is looking after who is doing standard one and that he has also lost his mother.
He also prayed for the court's mercy and pleaded for forgiveness. "I will never repeat what I did, I also assure her that her life is safe. Ever since I married her, I have never laid a hand on her," he said remorsefully.
His plea was considered as Magistrate Thabang Chokwe granted him bail on conditions that he pays a sum on P2000, and brings two sureties to bind themselves with P1000.
"The accused is to report himself at Dukwi police station fortnightly and to keep a distance of 100 meters form the complainant. He is also ordered to come to court whenever required to do so," said the Magistrate.
Moffat will be back in court on January 27th.