Trial of suspected sex pest begins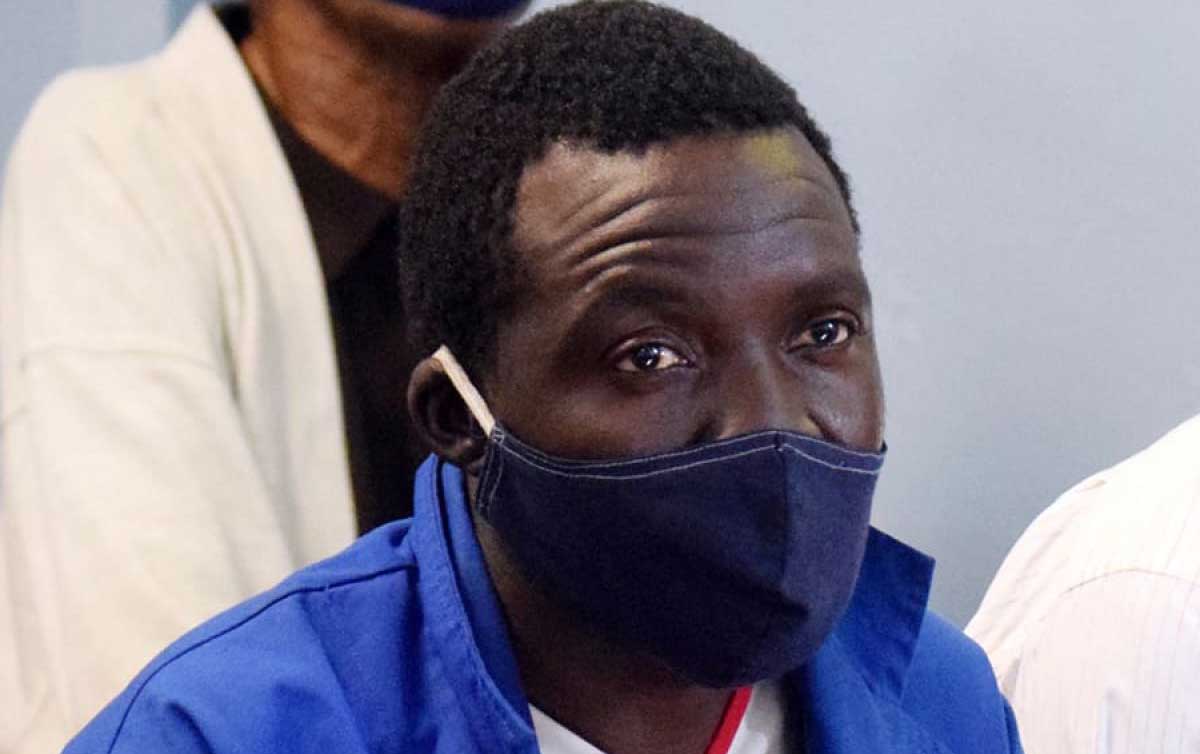 A young woman believed to be a victim of a predator dubbed the 'Mokolodi Monster' is today expected to come face-to-face with her suspected attacker in court.
The trial of 36-year-old Zimbabwean, Meluleki Khumbulani Ndlovu, a man with an apparent fondness for blow-jobs, is scheduled to continue today before Extension II Magistrates' Court when one of the victims will testify against him.
Initially, six women accused their homeboy of rape and robbery.
However, five have since returned home to Zimbabwe, leaving just one to testify against Ndlovu.
The suspect now faces four counts, including: rape, armed robbery, entering Botswana through an ungazetted point and remaining in the country unlawfully.
Police believe Ndlovu has spent over half his life in Botswana, crossing the border illegally 19 years ago.
They suspect he is responsible for a three-month reign of terror along the Lobatse road, allegedly luring unsuspecting victims to the Mokolodi turn and then dragging them into the bush, where he robbed and raped them.
The cops attribute two attacks in this location to Ndlovu, on 13th June and 7th July last year.
On both occasions, he is said to have 'forced his penis into the victim's mouth'.
After achieving his sexual gratification, he then allegedly stole their phones, as well as making off with cash and clothes.
Then, on the 19th August, this time at Notwane, he allegedly raped another woman, before forcibly stealing her phone, P450 cash and headsets.
Although no charges have been laid against her, it is suspected Ndlovu conspired with his girlfriend to commit his alleged crime spree.
At Ndlovu's command, she would allegedly pose on social media as an agent helping job seekers, especially house-helpers, find work in Mokolodi.
It seems she would instruct victims to meet 'her brother' at the Mokolodi turn-off, where he would then take them to see the potential employer.
It is said the Zimbabwean would then pounce on the women, raping and robbing them in the bush.
The Investigating Officer, Detective Kangangwani Dubula, told court that during their investigations, police officers went to the accused's house and recovered some of the stolen phones and clothes.
He said they also found his girlfriend wearing clothes belonging to the complainants.
Dubula further revealed that upon his arrest, in September last year, the complainants identified Ndlovu as their attacker.