What's trending BW show back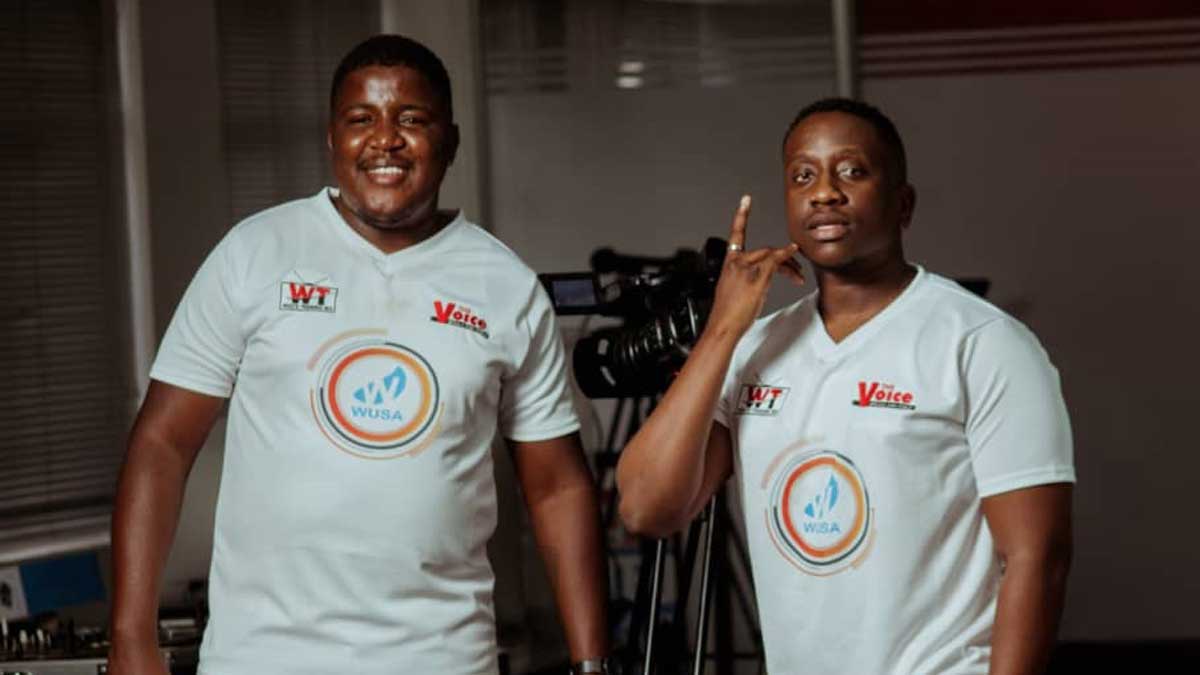 The Season 2 of What's Trending Bw, a controversial show on The Voice Facebook Page is back.
The show, which takes place on Sunday at 1730hrs is hosted by Boldwin Bals and DJ Chabo from the United Artists Social Club.
Partnering with the crew is Wusa Clothing line.